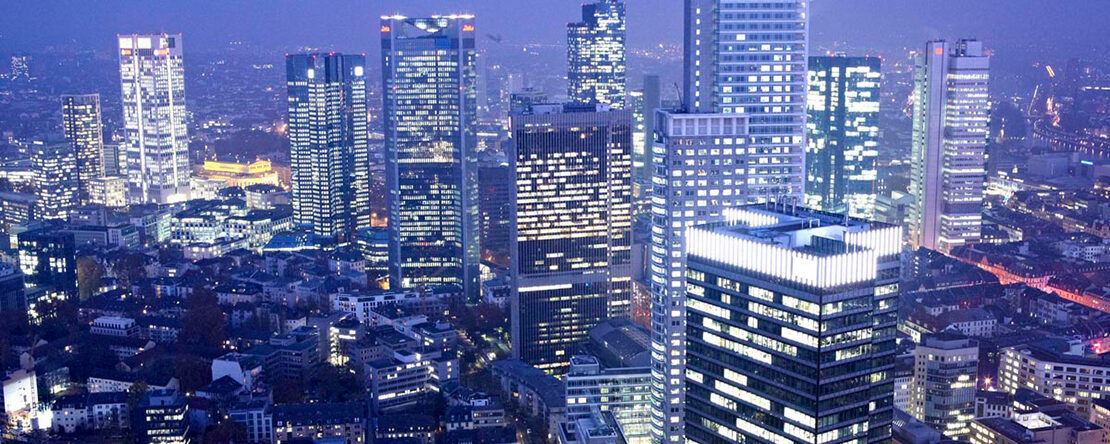 Jointly with our Partners (international investors, family offices / funds / banks) we are active in the investment strategies Core Plus, Value Add and Opportunistic. As a specialist in the optimization and repositioning of existing properties, we have built up a repeated track record since 2007. We act as entrepreneurs, what shapes our actions, our processes are lean and efficient.
Usually we co –invest in the sourced properties and thus we guarantee the alliance of interests of both parties/ client and contractor. As a manufacture we analyze specifically and act individually on project specific basis and coordinate very closely with Partners and tenants on their specific demands. With our ONE STOP SHOP approach, we deliver all necessary services from sourcing/ acquisition to repositioning, till the successful exit. We here draw on our proven network with longterm partners, like developers and builders, advisors, architects, specialist planners, technical experts, lawyers, Banks, financial and Capital Partners.
Also we support international investors with their market entry and have escorted a large number of successful acquisitions in Germany.
Retail Deutschland: 80.000 sqm
Office Deutschland: 40.000 sqm
Office Industrial Cross Border: 400.000 sqm
Industrial Deutschland NRW: 100.000 sqm
Office Building NRW: 40.000 sqm
In the course of our activities and mandates we have succesfull closed leases in the range of approx. 360.000 sqm and have transferred in 25 single transactions properties successful back into the market.
Our investments start with individual properties from € 2.5 million and end at around € 50 million. In individual cases also above.
/ Office building in a central location with very good public transport connections
/ Light Industrial and Business Parks

/ Logistics nationwide in established logistics locations

/ Land and commercial properties vacant or with expiring rental contracts for development / conversion or value creation potential

/ Location: Germany-wide cities with more than 50,000 inhabitants in metropolitan areas and economically strong regional locations

/ Risk class: Value Add, existing properties with potential

/ Volume of individual properties: from € 2.5 – 50 million, in individual cases also above